AVAILABLE NOW in early access on Steam and itch.io!
Supports REMOTE PLAY TOGETHER on Steam!
An indie puzzle-platformer for Windows PCs!
Play single-player or two-player couch co-op,
START TO FINISH!

Visit the Steam® store page!
Visit the Itch.io store page!
…sigh, they told me it's hard for an indie to get noticed…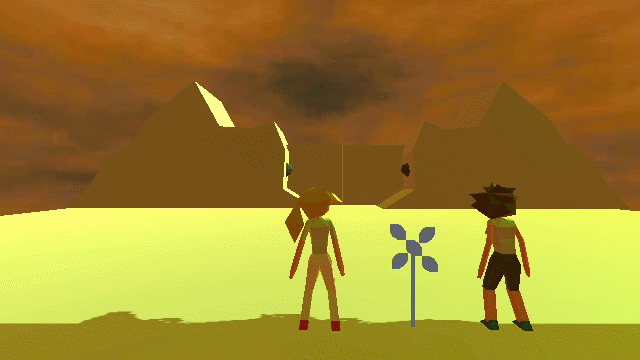 This game's fulla bugs!
This game's fulla bugs and I hate it!
CHEER AND TRACK copyright © 2019, 2020 David T. Potter.
All rights reserved.

STEAM® ©2020 Valve Corporation.
Steam and the Steam logo are trademarks and/or registered
trademarks of Valve Corporation in the U.S. and/or other countries.